Our Taxi service
You are at the right address for various taxi services. In addition to the services mentioned bellow, we also offer tailor-made solutions. Let us know your wishes.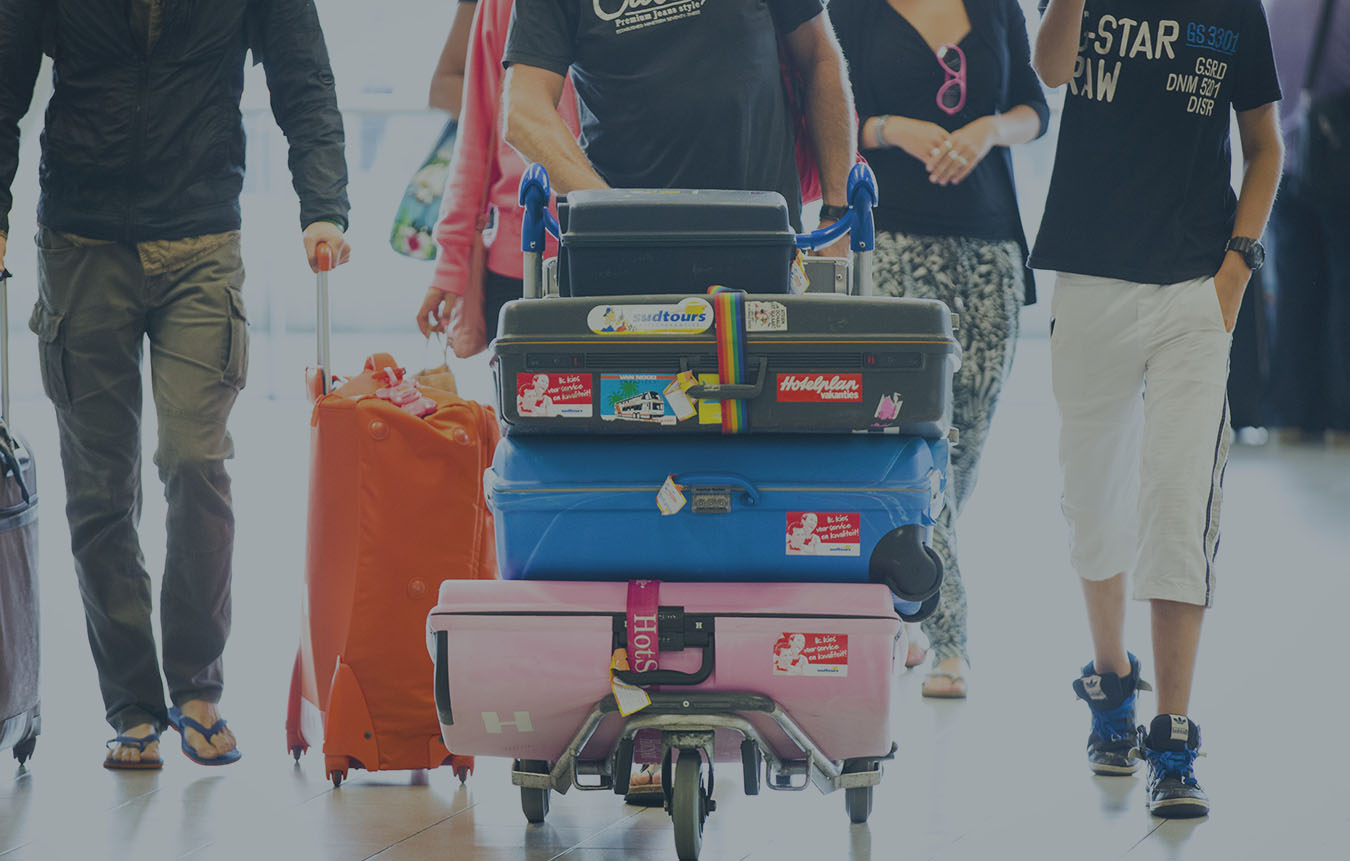 Airport services
We serve alle major airports in the Netherlands. Super Taxi provides a convenient way to start or end your business or private journey. Traveling with us, you can be assured of a journey in business class at any time of the day, either from or to Schiphol or various regional airports.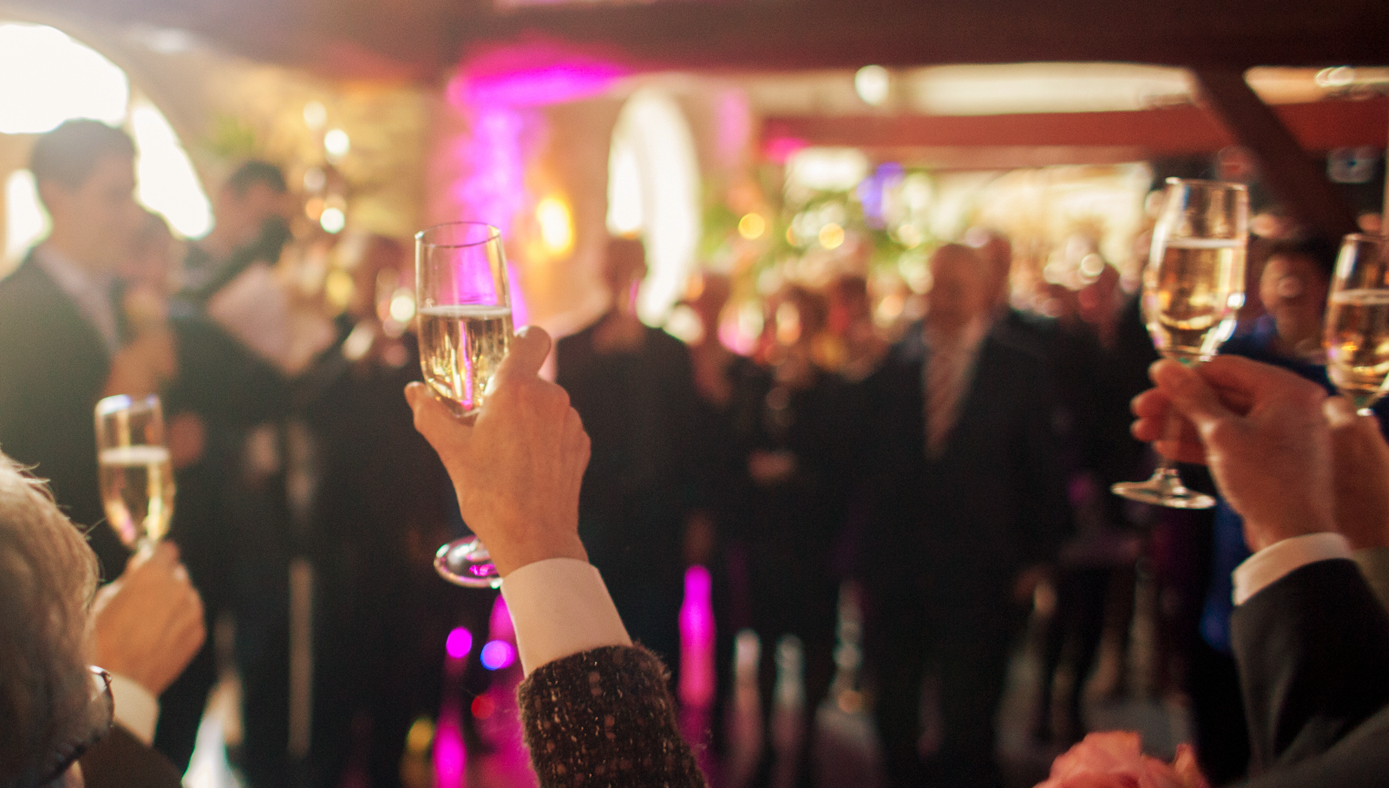 Event transportation
You will not only be picked up and dropped off at your destination. We can pick you up anywhere and in addition we can drop you later when you have enjoyed, also pick you up and drop off at any desired destination. Our luxury vehicles are spacious and comfortably furnished.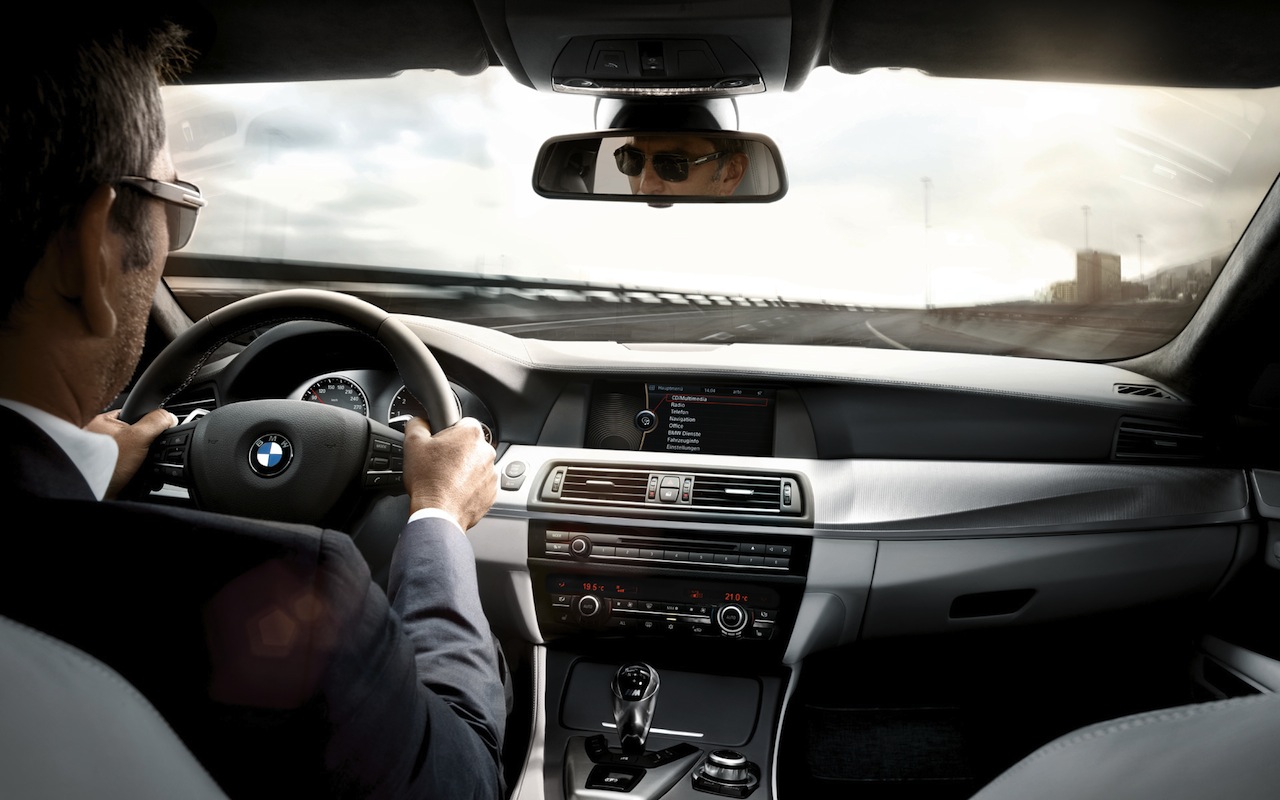 Business travel
Does your organisation need transport on a regular basis? There really is no need to make a separate reservation for every fare. With a corporate profile you arrange that we will be available on the agreed dates or times. We carry our customers in vehicles equipped with the very best facilities.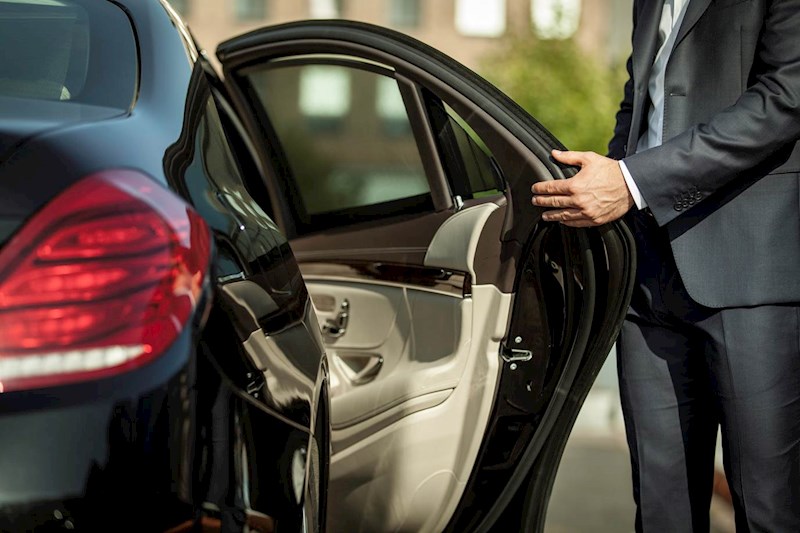 Private driver
With our corporate transport the fare for your customer, boardmember of manager will be both pleasant and comfortable. One of our luxurious cars will arrive in time on the agreed location. Our representative and experienced driver is a cerfified professional who knows the Dutch roads like the back of his hand. He is used to offering our passengers all the desired services at the high level you may expect from our company.
Use our secure online booking system to book a taxi, quickly and easily. We will get you to your destination in no time. Or give us a call 070 – 2089 089, 24/7 available.
If you have any questions, feel free to get in touch through email, phone or by using our online customer service. You can also connect with us on Social Media. We will be in touch shortly.