Taxi to Airport Amsterdam
Taxi to Airport Amsterdam. Going on vacation with the entire family or perhaps planning a business trip? The Super Taxi takes care of your transportation to and from the airport at any time. For the airport cab fixed rates apply for trips to and from Schiphol. It is also possible to pre-book with us. You can opt for an individual transfer, or a taxi from Den Haag Schiphol from 1 to 8 people including luggage.
Make it easy for you and book a taxi in advance in The Hague Schiphol via the online booking system of Super Taxi. Or call us now (070 - 208 90 89) to reserve a taxi directly.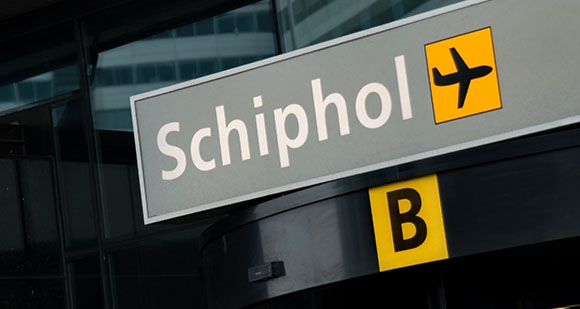 Why Supertaxi?

Luxury and clean taxis, with representative and customer-friendly drivers with street knowledge

24-hour availability, 7 days a week

Easy online booking and secure online payment

An extra pick-up address in The Hague on the way to Schiphol

Thinking along and advising on the best departure time (based on current traffic situation)

Transport to the door of the departure hall of Schiphol

Immediately after the landing arrange a pick up place with the driver
Luxury and cheap taxi transport between The Hague and Airport Amsterdam
Super Taxi provides a taxi from The Hague Schiphol from door to door for individuals, companies, VIPs and all other travelers who value comfort and high-quality service at the lowest price. You benefit from many benefits and extras for our services.
Quick and easy to book a taxi from The Hague to Airport Amsterdam
On the day of your arrival we will check your flight data. Any delays are automatically adjusted in our planning. Once you leave the plane and turn on your phone, our driver will contact you shortly.
The taxi The Hague Schiphol is present within 30 to 45 minutes after landing.